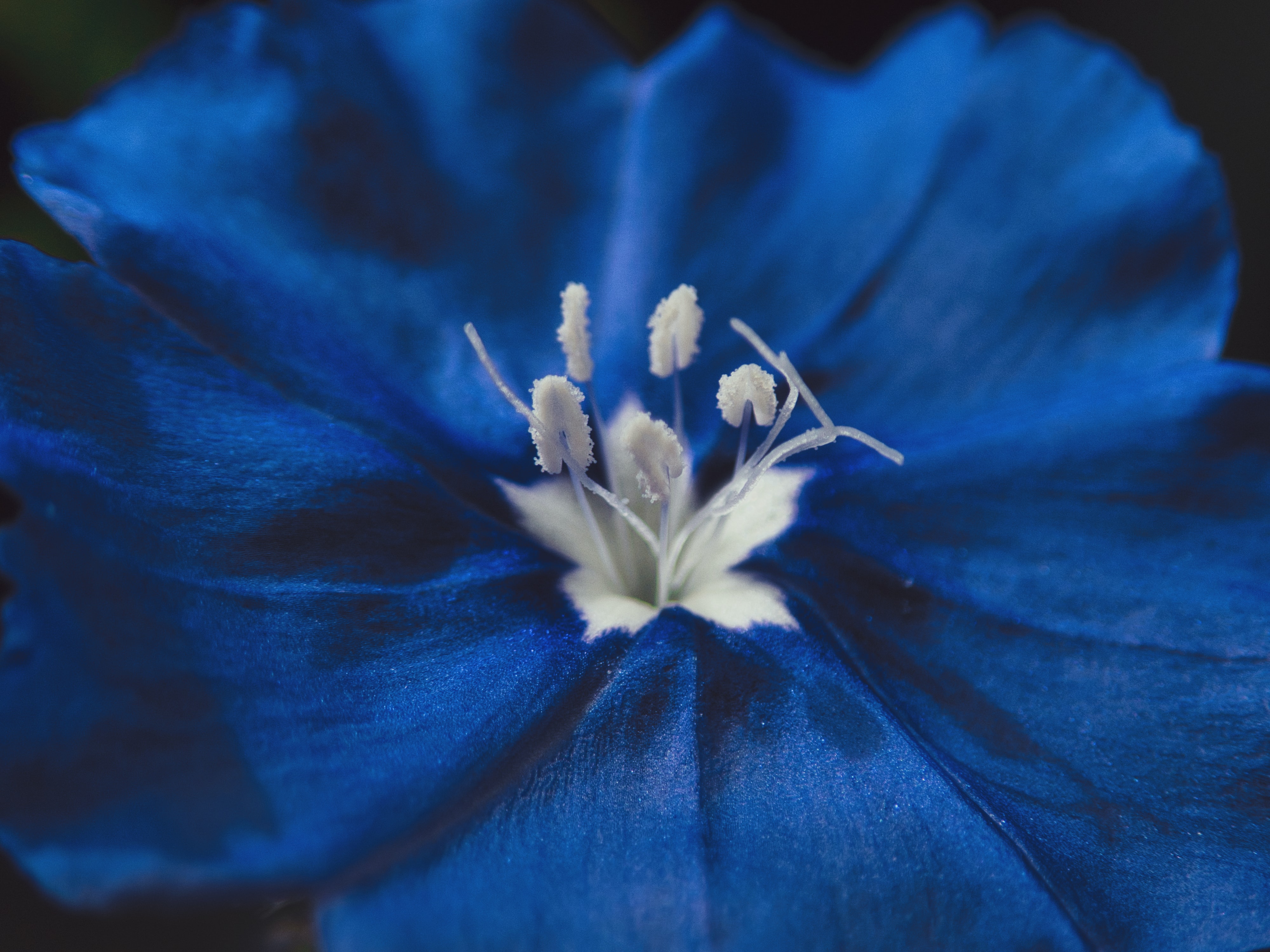 In February 2023, I attended Folk Alliance International for the first time. I've come away with a deeper conviction of my two callings as a singer-songwriter: the first is to present myself vulnerably, the second is to create space for others to do the same. I believe music gives us an opportunity to connect more intimately than we could without it. While at the conference, I learned more about this from Mary Gauthier as well as from my experience performing a private showcase.
Mary Gauthier quickly became one of my favorite songwriters once I heard her album Rifles and Rosary Beads and more so after I first I heard her talk about the practice and process of songwriting on The Working Songwriter, where she said the reason we write is to find our voice and then use it to serve others.[1] At the conference, she shared about coming up in the Boston folk scene as a gay, overweight, Southern woman and how she had to work through all her self-loathing in order to find and use her voice. Having been through all that, she gave us the advice that you can't care what other people will think when you're onstage. Goodness, I wish I had been reminded of that before I went on to do my private showcase earlier in the week!
A good performance is technically strong, maybe even flawless, but a great performance is unguarded and unashamed of its flaws. I'm still learning how to be unguarded. As a genderqueer person living in quite a transphobic political world, I have often felt self-conscious in public, which is a big obstacle for me as a performer. More and more, however, I feel galvanized to just be myself, for the promise of real intimacy and in resistance to those forces that would keep me down. Shel Silverstein's poem "Masks" has always hit me with the fear of God.
She had blue skin,
And so did he.
He kept it hid
And so did she.
They searched for blue
Their whole life through.
Then passed right by—
And never knew.
To connect with someone else through song, you need the fortitude to not only reach inward, but to reach out beyond yourself. Mary says when you get personal with your work, you're almost there; it's when you get deeply personal that you transcend yourself and speak to something universal. And I think the deeply personal lies beneath ego, there at the ground of being that we all have in common: fear and love, sadness and hope, doubt and faith. Sharing in this way is how lives and relationships and eventually even societies are transformed.