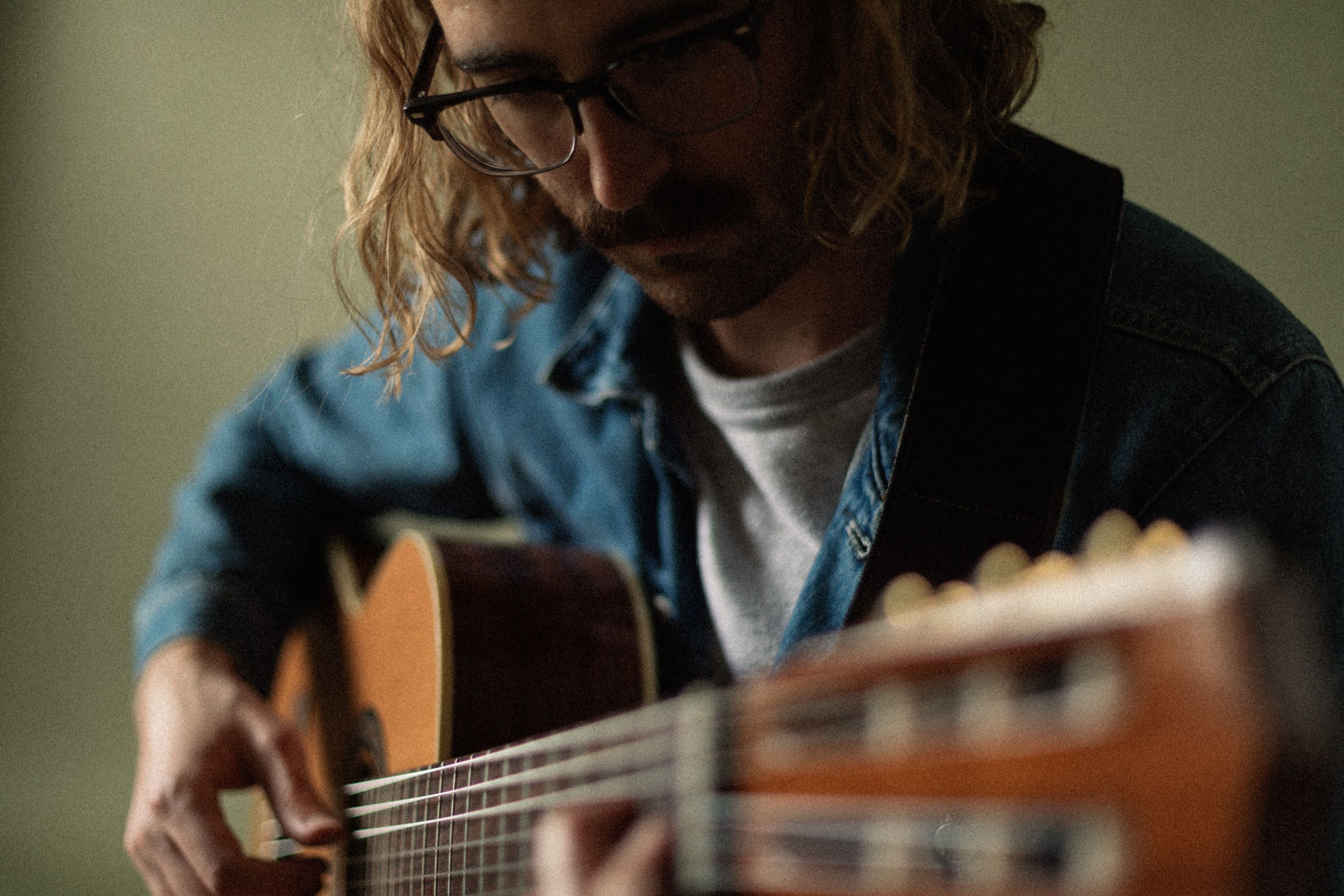 If you've been with me for a while, you know I've got a Patreon. Patreon is where fans can become patrons and give back to my music-making.
Recently, I've made the shift into full-time self-employed music-making: as a singer-songwriter, music educator, and mixing/mastering engineer. This is living the dream for me! And I want to invite you into my work more deeply. To aid me in my journey as an artist, I've re-launched my Patreon, where you can become a patron for just $1 or more per month. Thanks to my patrons, for the last year, I've been able to break even with my releases, and now, in the last six months, I'm starting to see a return.
Every other week on Patreon, I'll be sharing a new iPhone demo of an original song in a series I like to call Demo-Listen Derby. Have a listen to the latest demo in the Derby below. This one is a freebie for all. Become a patron to hear more of what's to come and receive early access to new releases and even unlock my back catalog, which includes cover songs, early mixes, lyrics drafts, etc.
If you would like to give back to join this inner circle of music friends, click here to find out how to become a patron.