About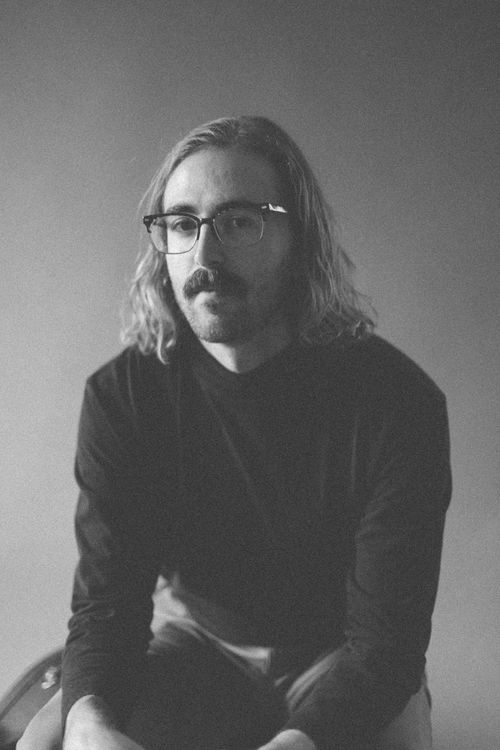 Arend Lee Jessurun (AIR•end lee JESS•ur•un) is a singer-songwriter and music producer/engineer from Los Angeles, CA whose pure singing voice, nimble guitar arrangements, and poetic sensibility have been compared to James Taylor, Iron & Wine, and Nick Drake. 
Arend's latest work, Demo-Listen Derby 2020, began as a biweekly demo series on Patreon and has evolved into a three-volume EP-set. Demo-Listen Derby is an exercise in anti-perfectionism, following after self-recording heroes such as Richard Swift and Sufjan Stevens. Each song from the set is one-take, recorded on one-mic in Arend's home studio. 
In life, everything is a demo, and Arend is embracing this maxim, true to the DIY indie spirit. Demo-Listen Derby 2020, Vol. 3, the final EP in the set, is available October 6.